Solo Show: Pavilion I (October-December 2019)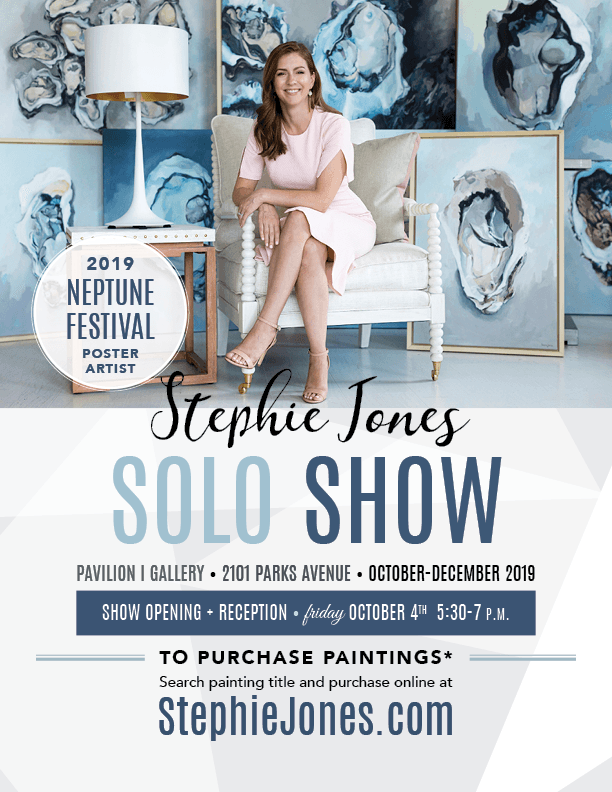 I never knew how much I enjoyed being all by myself until I had children.
And I never mind showing my work solo, either! 
I'll be happily installing my paintings on all five floors at the Pavilion I Gallery from October-December 2019. Come join me for the opening night reception!
October 4, 2019 | 5:30-7 p.m.
Pavilion I Gallery
2101 Parks Avenue
Virginia Beach, Va 23451
And for those of you that don't like being alone, that's okay too.