Shine On & Kismet Collection Release: Perfect Gifts & Gallery Walls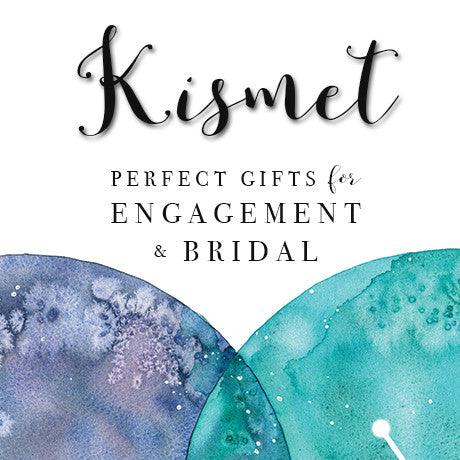 My Shine On and Kismet Collections are perfect for bedrooms, entryways and nurseries. These bright and beautiful constellations are more than just breathtaking, they celebrate the special people in your life. Every time you look at them you connect with your loved one.
Besides prints, you can also stock up on pillows and bags (a perfect bridesmaid gift!).
They might just be the cutest way to display a family tree. Ever.
Newlyweds and engaged couples will love my Kismet Collection. I met my husband in a study hall, and almost immediately sensed that he was "my person." We came together like two drops of water, not realizing I'd ever been missing a part of myself until I was rejoined with it.

That feeling is the inspiration behind Kismet, overlapping zodiac constellations showing the way our stars align and our worlds overlap. We mix and flow with these special people in our lives, making something even more beautiful together.
Design your own, here!
Save
Save