Oyster Release: Fri, Nov. 17 | 10 a.m. EST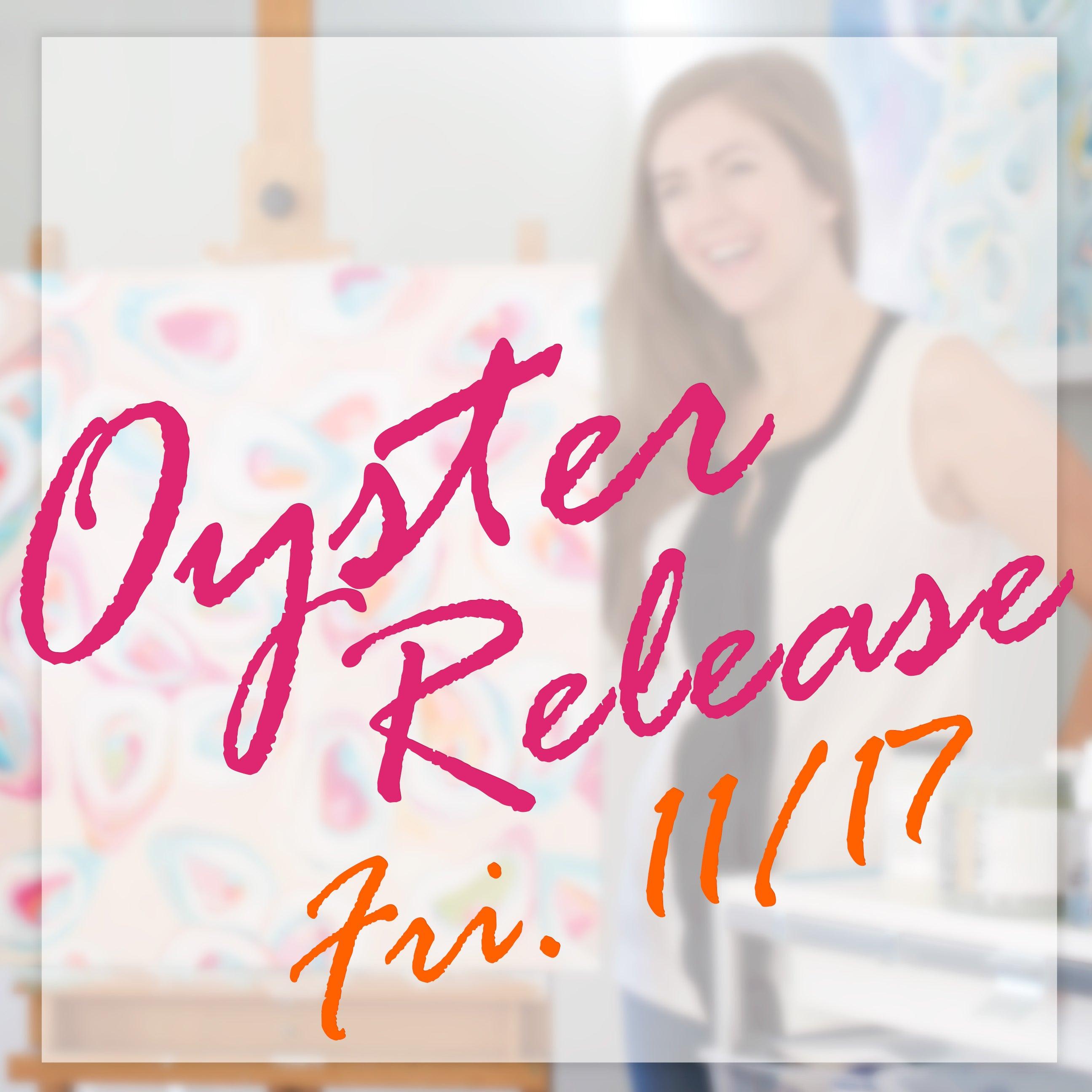 It's almost time!
My oyster collection has been so much fun to paint and I love getting requests for more! My upcoming coastal painting release on Fri. November 17 will be available on StephieJones.com at 10 a.m. EST.
Check out my official newsletter here. 
Beach Lovers Will Be Thrilled
This collection is perfect for beach lovers and anyone who treasures coastal decor.
Grab something for your living room or to decorate your beach cottage!
 Speed Painting Demo