The Reason It's Easy to Get Out of Bed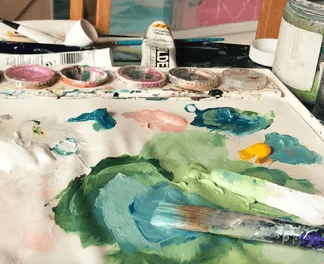 This pretty much sums it up. I love what I do. I have a great husband and hilarious kids (when they're not destroying my house).
It's pretty easy to get up each morning when you wake up to this little slice of heaven. And hot wet dog breath.