New Work Coming March 10, 2022: The Resilience Collection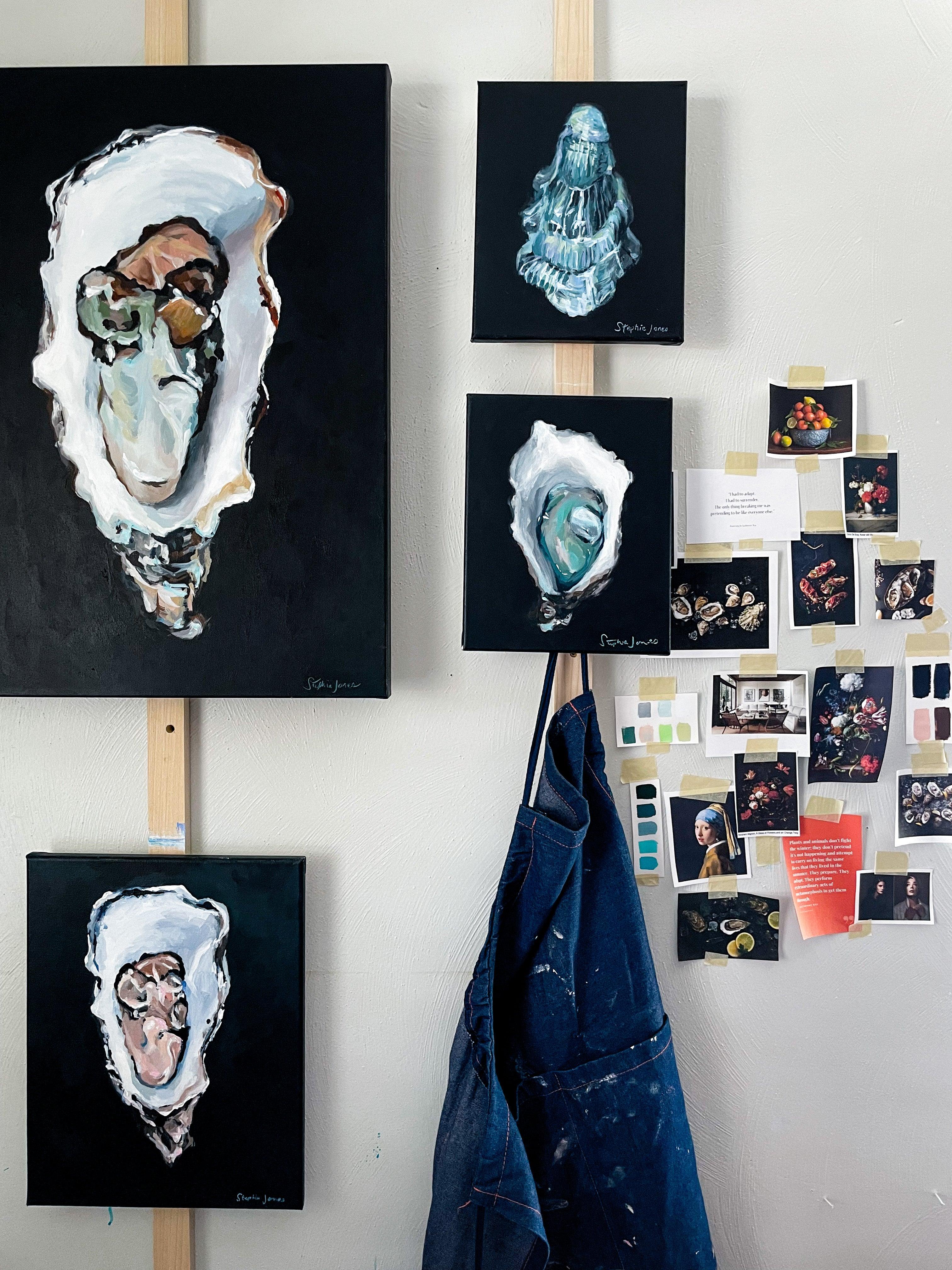 2020 and 2021 demanded more of me than I wanted to give. Can you relate?

Things changed constantly. I had to change with it. It made me tired.

My energy was going so many different places. New routines were needed. And then more changes happened. Then more new routines were needed. Bad habits emerged.


So I was tired with bad habits. But everyone still needed dinner. Everyone still needed clean clothes. The kids still needed play and normalcy.

We had some new challenges thrown in. We handled them. One after another. One day I came to accept that I was depleted.

I started to focus on self-care, and that meant letting things be "just good enough."

I began editing. Focusing only on the most important areas of my life and business.

I also stopped worrying about vacuuming and mopping as often.

So I've been quieter on social media and this blog for the last two years. But I'm glad you're still here.

I see after "wintering" for so long, the magical growth that happens to wintering bulbs has also happened to me.

I feel stronger. Calmer. More solid in the knowing of myself.

And I stumbled upon inspiration after a long drought.

So I began to paint for fun again. And explore. And express.

I started to feed my inner artist again.


I thank you for hanging out here even when I was scarce and inconsistent, because I now know I was just wintering.

I was growing my soul and withstanding discomfort.

Exercising resilience.

Same for you?
Enjoy this small collection that I created just for you, as pieces that remind us to be calm, to find our inner strength and our own peace in any given moment. 

Releasing on March 10, 2022 at 10 AM Eastern standard time, shop here.