Lynnhaven River Now Oyster Roast: Live Painting!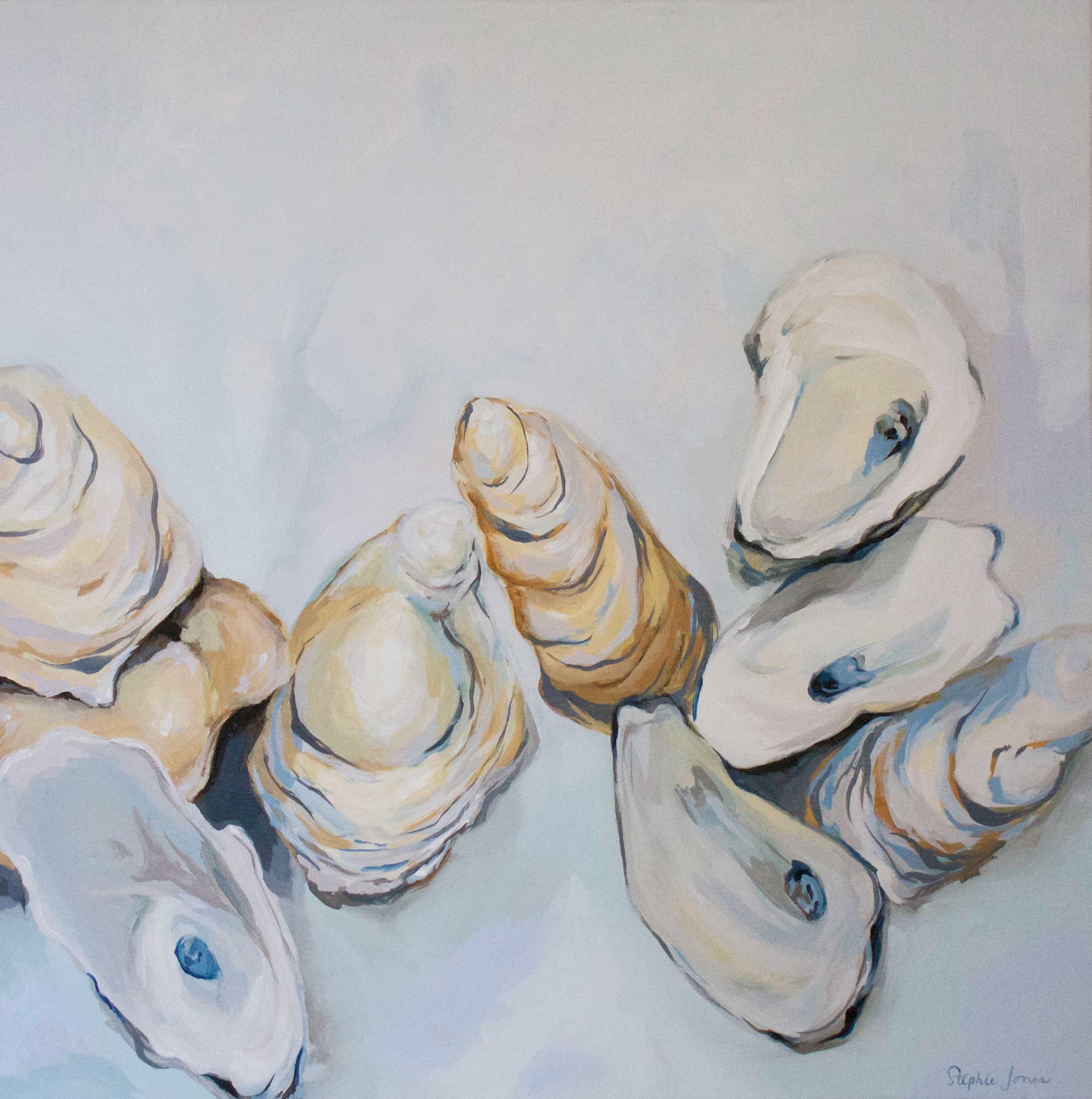 I had such a blast painting at Lynnhaven River Now's (LRN) 16th Annual Oyster Roast! There was great music, delicious oysters, *gorgeous* views (courtesy of Eleanor and Bob Stanton).
My oyster painting, "Le Sel" (24x24, gallery wrapped) was auctioned off at the event to support LRN's mission. I met so many wonderful people as I painted on site, it was a perfect afternoon. Stay tuned to see Le Sel's companion piece as I finish her up in the next week. I'll be sure to post her.