Brighten Your Day with this Terrific Feature by Food Writer, Virginia Shaffer of Lady Oyster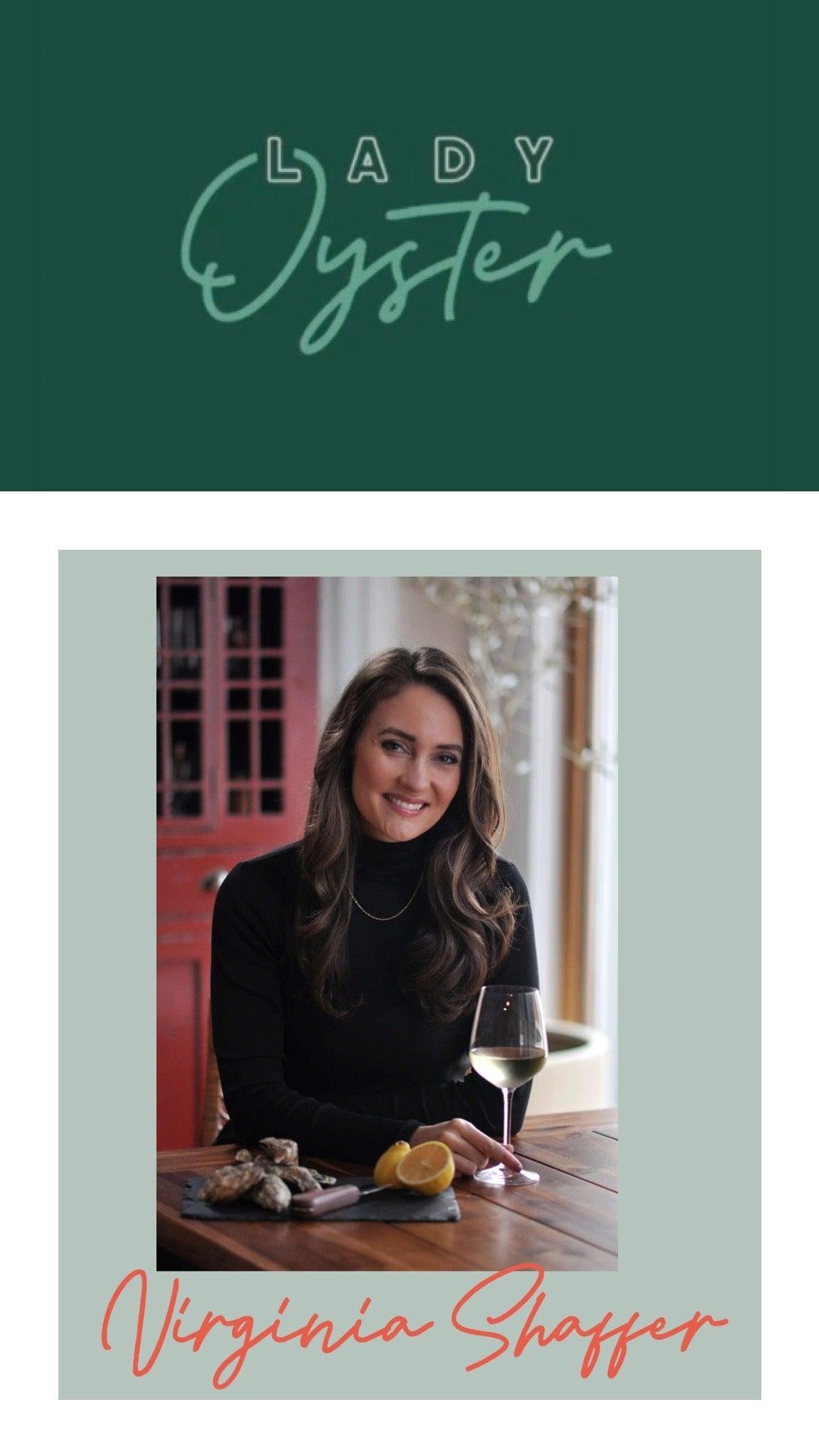 Vermont local and food writer, Virginia Shaffer, is the brains—and the braun—behind Lady Oyster. 
Virginia is a total gem who brings food lovers and oyster enthusiasts together. She showcases oyster farmers, oyster nutrition, oyster festivals, raw bar experiences, oyster tourism opportunities and I'm so thrilled she's interviewed me about my oyster paintings!
My favorite quote of the piece: 
"[Jones'] art is a rapture of color; a fiery interpretation of oysters that I've adored for years. Her modern impressionism meets America's rugged coast and covers me in thick, bold colors – the same strokes I'm praying will sprout from my gardens."
Check out the rest of her article here where you'll learn about my background, why I paint oysters (and if I ever get tired of it) as well as my inspiration and process!