Beach Daze Collection Release: 10/17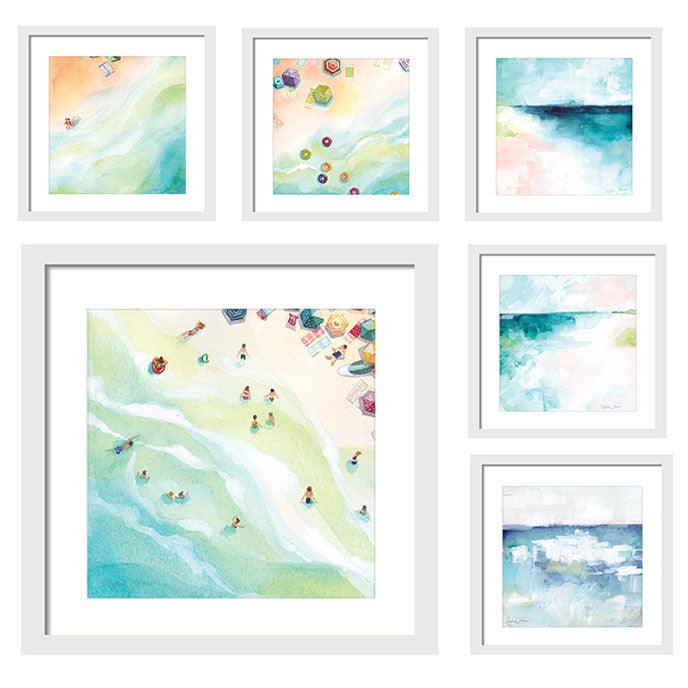 Let's savor the last of this beautiful summer, before the cold winds blow and the leaves turn! These beauties work wonderfully alone or together, I prefer groups of 4, to brighten a space, and remind us that warm beach days are never too far away.
Look for the Beach Daze collection release this Monday, 10/17. Prints available 10/17-19. Encore prints for past collections are available during every collection release window, so if you missed out during the last release you can stock up during the current one! A sampling of this collection is below, there will be a few more additions for the release date.